Collaborate With Gursewak?
Gursewak's appeal lies in his unique approach to sharing the trials, tribulations, vulnerabilities, and adversities that we're all so familiar with – equipping clients and audiences across the globe with tried and true strategies to break through barriers, unlock their true potential and become unstoppable.
Gursewak's commitment is to create life-changing Content & experiences with over 8+ years of experience bringing people the very best content and keynotes on the areas of Personal Branding, Marketing & success that are the core pillars of his business model.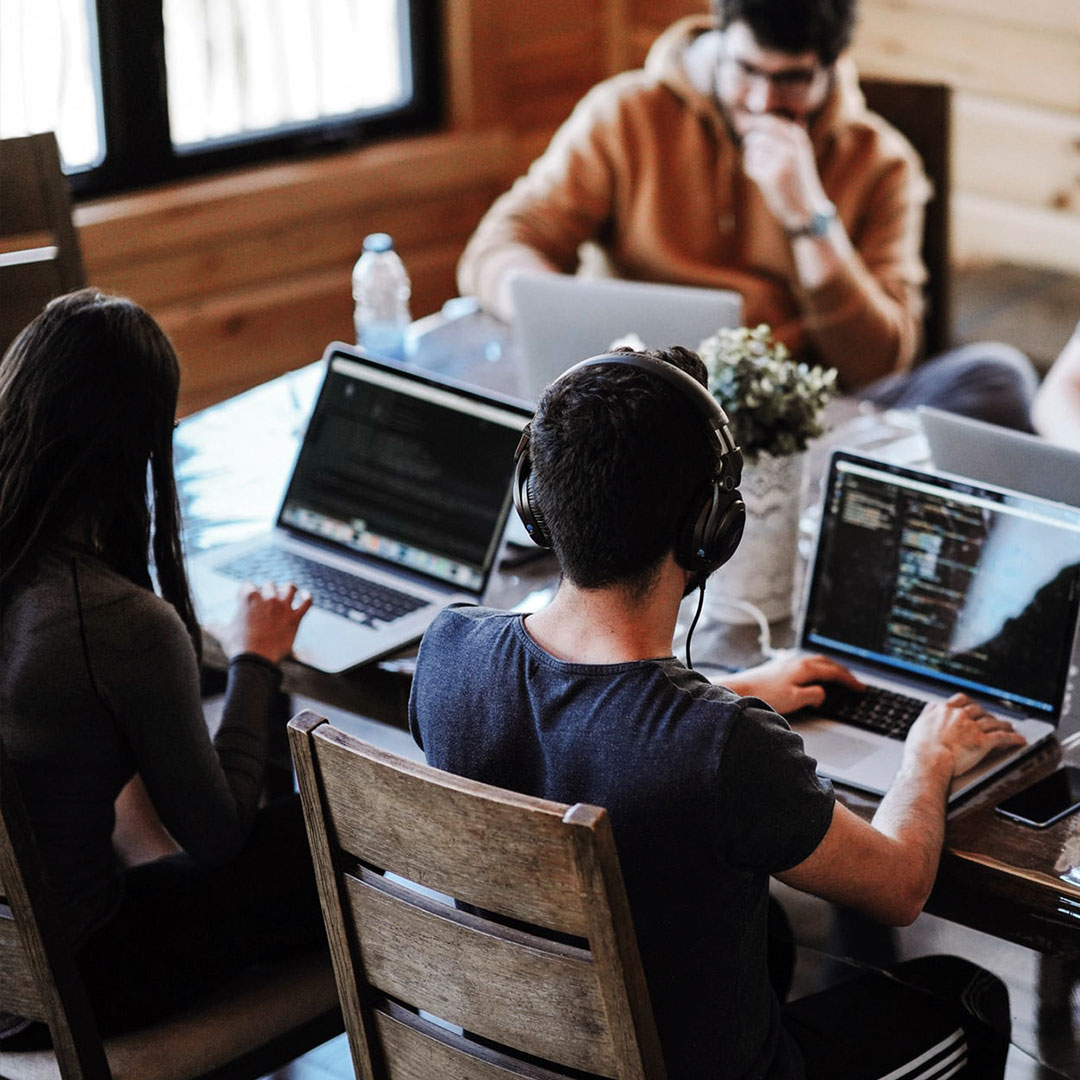 The G Team has made it their objective to provide an accessible package of information that is valuable to those seeking a paid or contra partnership. The G Team will work diligently and efficiently to deliver agreed sponsorship opportunities that are aligned with the mission of Gursewak Singh and their partners.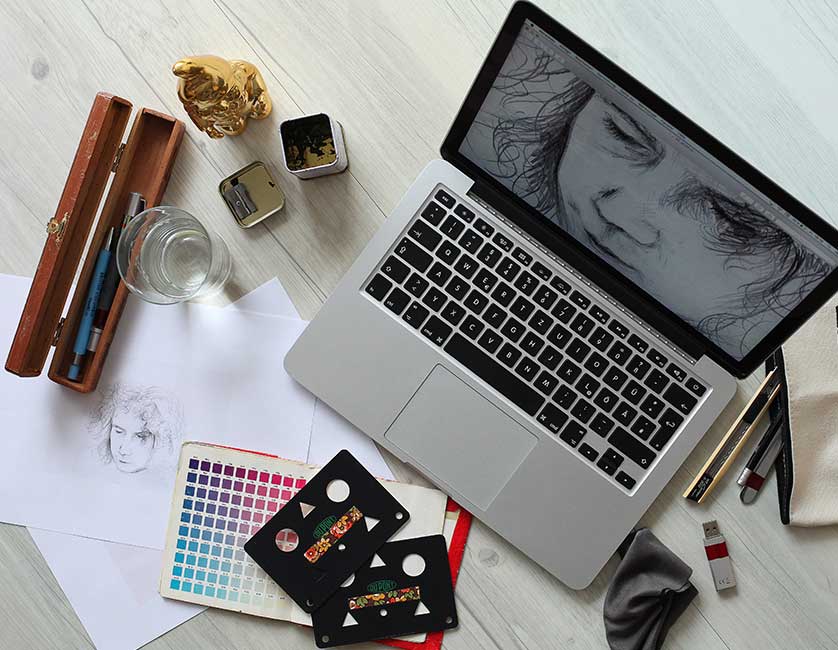 Get Gursewak on your podcast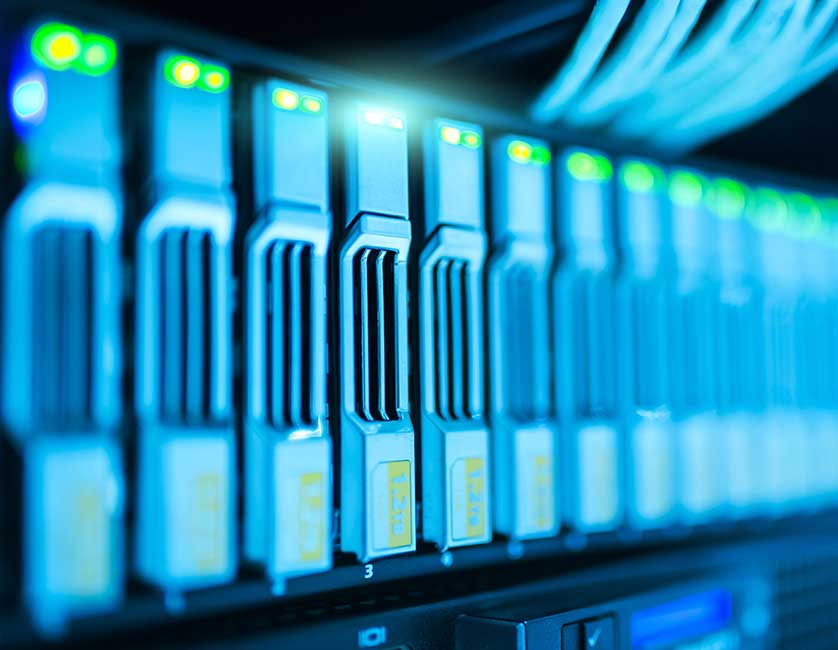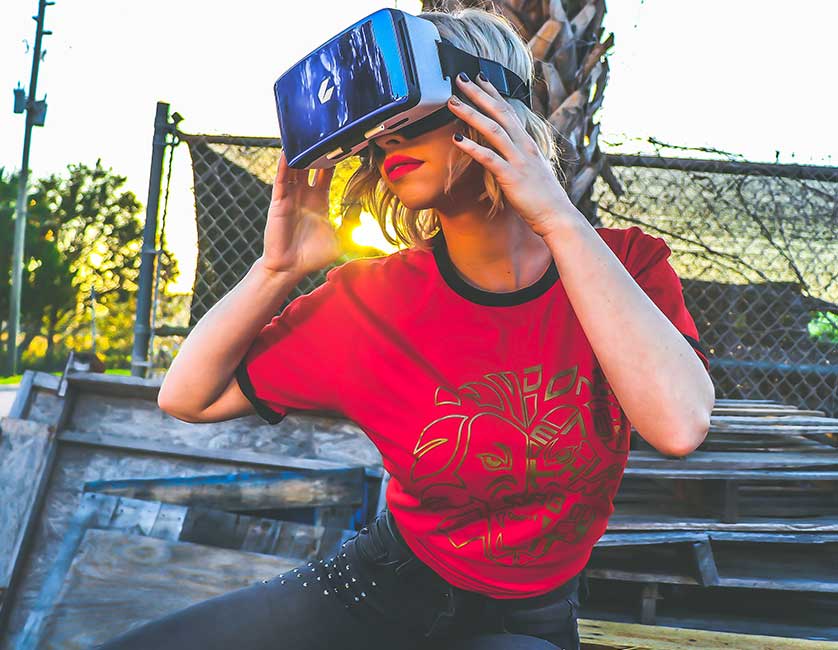 Social media collaboration